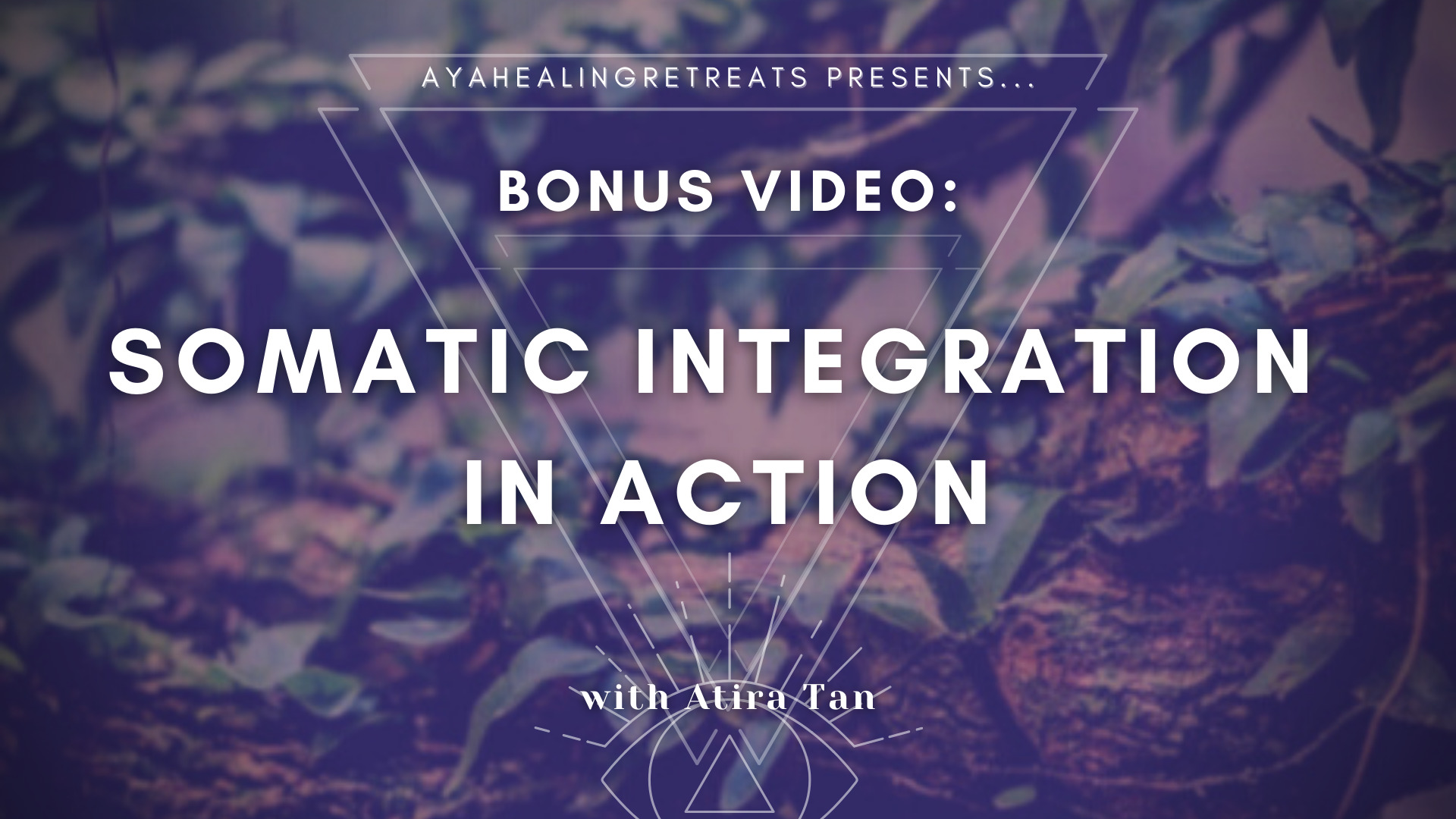 The Somatic Process in Action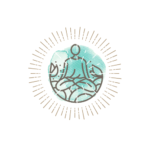 This video was recorded in May 2021 in the Trauma-Informed Facilitation Program with Carson Marshall, who has so generously given us permission to use this for learning purposes.
We kindly ask that Carson's personal information will be kept confidential and held with safety and care.
The session shared is an Intention Setting session, however, the elements of the somatic process, the therapeutic presence, questions asked and reflective listening skills, how we open, decenter and close a session, and the pace and the time signature of a session are demonstrated.
Helpful in your learning process is to observe the way the questions are asked, the quality of reflective listening and summarising, what questions are asked, the use of invitational language, and how the somatic process is held. The invitation is to take notes and write down what you notice.
We thank Carson for his openness in sharing his process with us in this program.