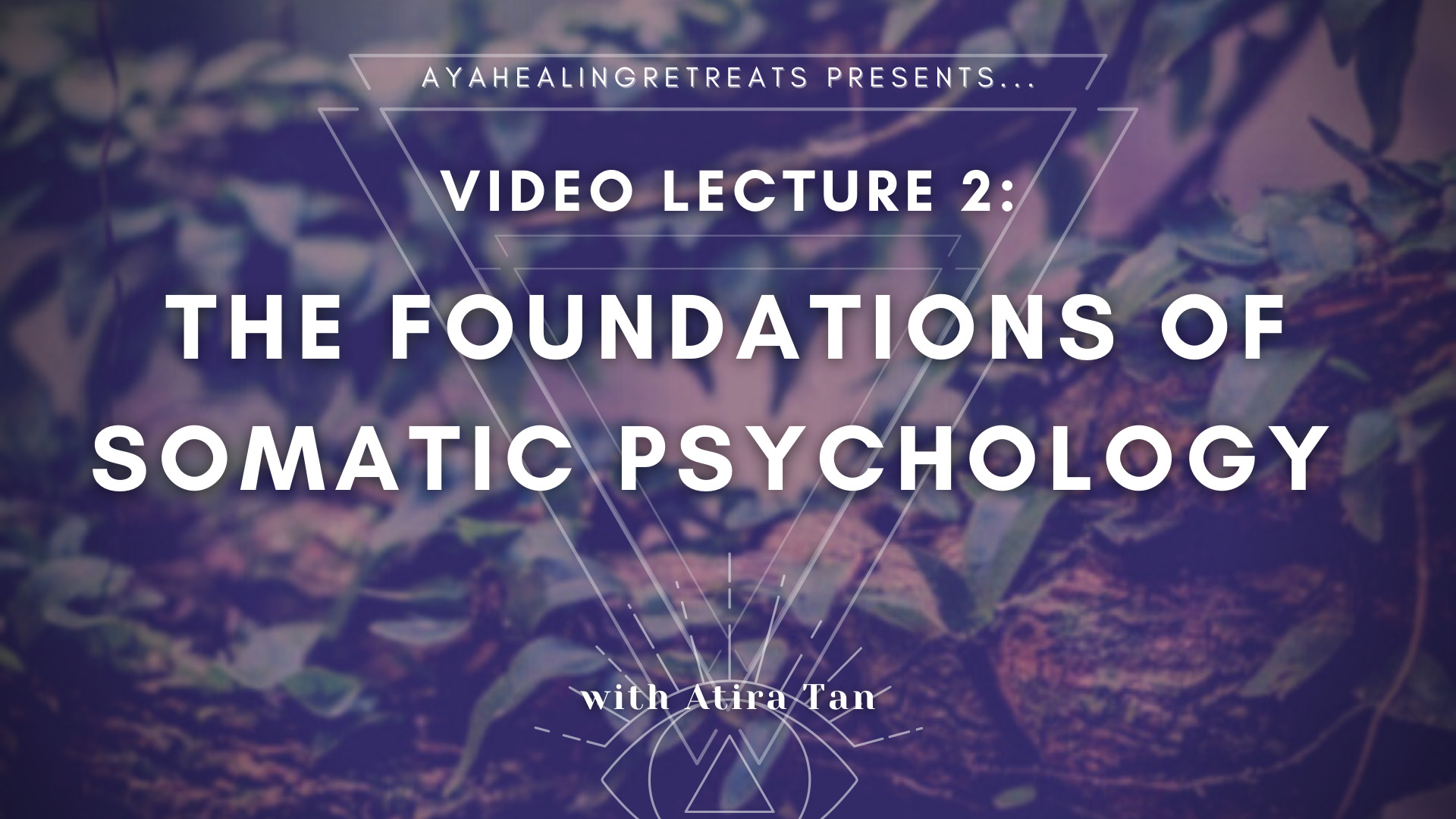 THE FOUNDATIONS OF SOMATIC PSYCHOLOGY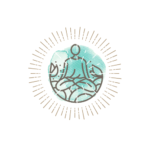 * What is Somatic Psychology?
Somatic Psychology is a unified model that simultaneously addresses the top-down cognitive and bottom-up somatic interactive connections between the body and the mind. 
* A Model of Collaborative Partnership.
Somatic psychology honours all aspects of the body-mind as equal team participants, reflecting the cooperative unfolding of millions of years of evolution. 
The body provides direct access to early nonverbal and implicit developmental issues.