Welcome to Day 1!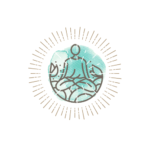 INTEROCEPTIVE AWARENESS & EMBODIED COMMUNICATION
* The Mind-Body Connection
* Strengthening our Interoceptive Awareness
* Therapeutic Presence
* Somatic Practice Sessions
The safety and container of this group are of the utmost importance, and my wish is to create the safest online space for us. Please read and sign our Group Agreements Form by clicking the button below. If you have any questions regarding our group agreements, please feel free to reach out to Atira.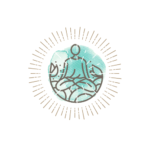 Zoom Recorded Videos uploaded here soon!